The creator behind Kalix hunting & fishing tourism
My name is Fredrik Lindvall and I was born in 1987.
I live in kalix together with my family of 4 children, 1 partner and 1 dog. I have been dreaming of working with hunting and fishing since I was 15 years old and now I took the step and try my own little business.
I've been fishing since I could basically walk and hunted since 2008. I prefer fishing with fly and I prefer hunting with bullet.

Kalix Hunting & Fishing Tourism cooperates with the following companies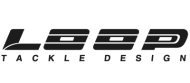 World-class fly fishing equipment! I have access to their entire range, are they something you need from the loop? Contact me!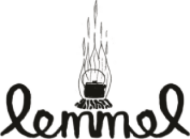 The world's only dark roasted boiled-coffee? Awesome coffee! I have access to lemmel's entire range, are they something you need from lemmel? Contact me!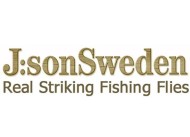 Flies in absolute world class! After I started using j: son's flies, I not only started to get more fish, but also bigger ones! Do you need something from j: son? contact me!




Awesome service! Do you need scooters, boats, quad bikes etc.? Go to kalix machines, they help you choose the right machines for the ones you will use them for!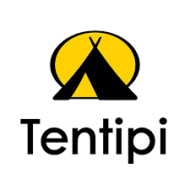 I use Tentipi's tents! Best tent on the market, in addition Swedish-made!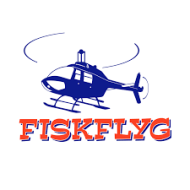 Great service, high availability, and incredibly skilled pilots! I feel safe when I fly whit Fiskflyg!
Fishingguide in sweden is a guide pool, where several guides gathered from all over sweden, you and fishing with someone other than me you will find your guide here!





Arctic heli kirunamountain as a working area! Plenty of good water to choose from!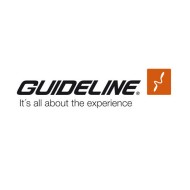 Guideline has world-class products!
Everything about fly fishing they have!
I have access to the entire range of guidelines, do you need something from the guideline?
Contact me!
ICROSS® takes you to untouched water. It's inflatable & durable, multi functional & light. ICROSS® is super stable thanks to its unique and innovative design, it is even stable enough to stand on! Comfortably fits in most cars - inflated. All you need is a few inches of water to get your adventure started.